Our Tools,
Your Mission
We are dedicated to helping veterans through the entire lifecycle of their professional careers.
Employment, Leadership, Veteran Owned Businesses.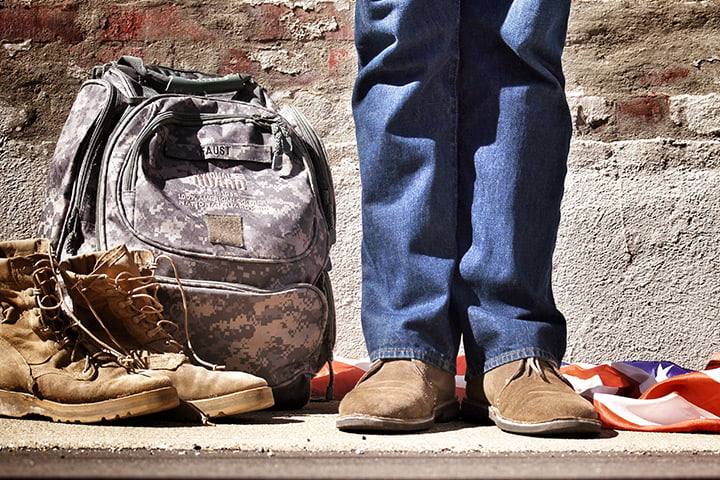 Veteran Career Services
We help veterans define career objectives, create a job search strategy, implement a networking strategy, connect with industry leaders, polish their resumes, and hone their interviewing skills. We also offer a Mentorship Program as well as Job Search and Networking workshops.
Veteran Business Referral Network
Veteran Business Referral Network (VBRN) features guest speakers from among the best minds in military and business. We are dedicated to becoming better leaders while also cultivating valuable business relationships.
"
The Veteran Shark Tank gave us a platform from which we were able to share our vision. GPVN's commitment to supporting veterans is unparalleled.
"
Throughout the job search process I encountered plenty of dead ends and disappointments. My job search was not easy. But, in the end, with a gigantic emphasis on networking and a tremendously positive, aggressively confident attitude, I was able to land my dream job. GPVN helped me to hone skills I already had; they truly brought out my best. My success is directly attributable to their enthusiasm and proven method of finding veterans permanent employment.
"
GPVN resources have been instrumental in helping me during my professional growth when transitioning from being an employee to running my own business. If you are a local Veteran, you need to avail yourself of the programs offered by GPVN.