LEARN ENGAGE HIRE RETAIN GROW
Greater Philadelphia Veterans Network provides FREE programs and services for HR Executives and local companies in the greater Philadelphia region who want to hire Veterans, National Guardsmen and Reservists.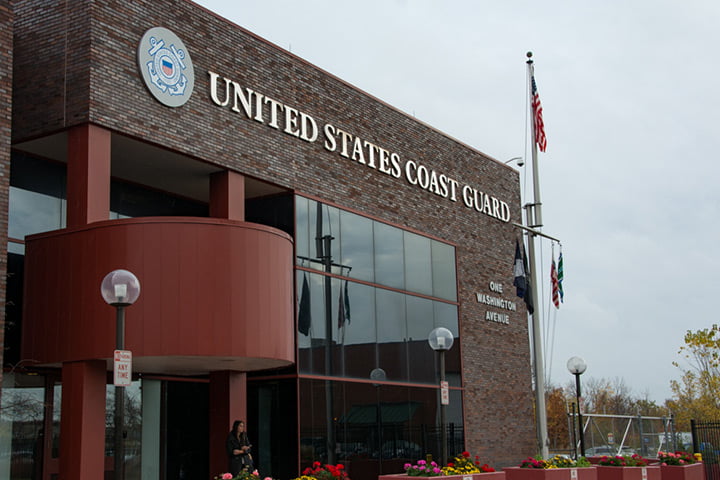 Take an Employer to Base Day
Local employers engage with service members in various trades on an active duty base. The initiative will help employers learn more about the day-to-day responsibilities of our dedicated service members and demonstrate how those military skill sets translate to their company.
"
Through our association with the Greater Philadelphia Veteran's Network SEPTA has gained a great deal of insight into the multi-faceted employee talent available in the military veteran community. Understanding the employment challenges facing veterans has created new avenues of outreach for us, which have yielded a number of quality employees.